Home > New from Ear Plug Superstore

Introducing Respirators/Dust Masks and Safety Gloves!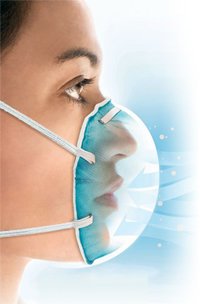 Here at Ear Plug Superstore, we have a bewildering array of hearing protection and enhancement products... literally, the largest offering of its kind in the world. Now we have added two departments to better serve our small to large business customers and organizations. We invite you to visit these departments, where you will find excellent prices on case quantities of these world-class products.




What else we can get for you?



We have immediate access for next day shipping to more than 180,000 industrial safety, janitorial, and industrial supply items and tools. We are here to help. Please get in touch.
---
Respiratory Protection

Disposable respiratory masks are a critical safety item for many different situations, and getting the correct model is crucial. We offer three top rated brands--3M, Honeywell, and Moldex, and we are adding more brands to increase the options for customers. Whether you need a simple, inexpensive, non-rated dust mask, or one that is rated for oil-laden environments with organic vapors such as paint thinner, or welding environments carrying acid gasses, we have just what you need.