Home > Cell Phone Headsets

Cell Phone Headsets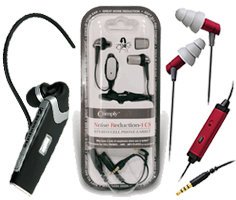 This department has been discontinued.
Wait, don't go! See all our Headphones & Earphones here.

Did you know -- We also offer the option of custom molds that convert your existing headset to a custom in-ear fit for the ultimate in comfort and clarity of sound. See Custom Molds for Earphones for more information.