Home > 3M Peltor ORA TAC (CONS-SDBB) Big Button Actuator Accessory

3M Peltor ORA TAC (CONS-SDBB) Big Button Actuator Accessory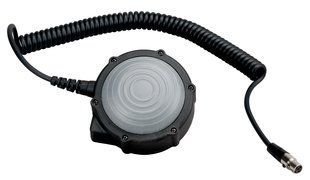 This item has been discontinued. Don't panic! Go back to view all 3M Brand Products.

3M™ Peltor™ ORA TAC Big Button PTT actuator accessory. The standard PTT adapters have a small PTT button on them, but the Big Button actuator is provided for those who want an easier to use actuator, especially when wearing gloves.

ORA BASE BB2 (3M ID 70-0716-7432-2) is required and sold separately.