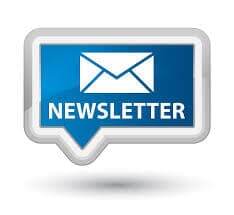 In Our Noisy World, we will share with you the many tips and tricks we have learned through our years in the hearing protection business, for dealing with all the noises in your life.



To receive our occasional newsletters, subscribe below.

We will send only newsletters when we have something really cool to share.