Sorky Surfing Ear Plugs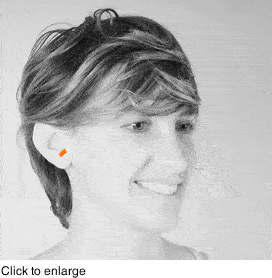 Sorky Surfers Ear Plugs Imported from France, and endorsed by world class surfers.


Sorky is now Seals by EQ Surfing and Swimming Ear Plugs

Seals by EQ (formerly Sorky) Surfing and Swimming Earplugs are designed especially for surfers, for the prevention of the debilitating condition known as surfer's ear (exostosis). Seals by EQ let you hear everything around you while blocking cold wind and water completely.